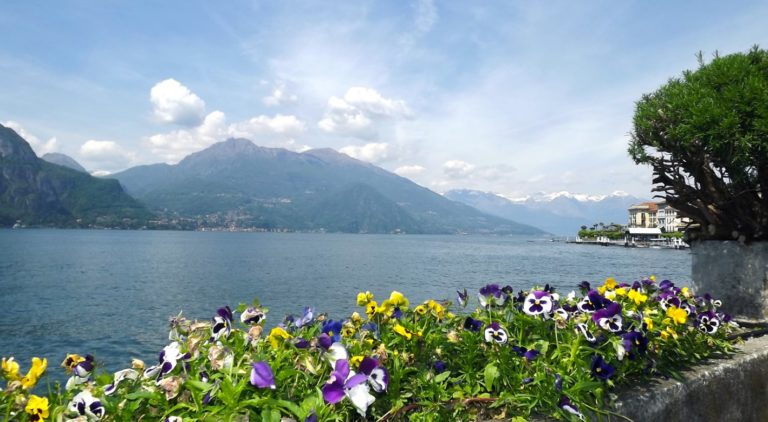 Dear Guest,
what about a wonderful trip on Lake Como for the next spring holidays?
You can consider spending just a weekend for a friend reunion in Villa Confalonieri.
Getting here on Lake Como is very easy! It is just one hour driving from Milan airports.
The price for a week end from March to April is:
3'400 € all included.
Don't miss the opportunity to join us here on our beautiful lake and surrounding mountains.
2 nights for 12 guests (six double rooms, three of them with private bathroom).
If you'd like to have a wonderful dinner or lunch we can organise a special dinner with a personal chef.
If you'd like to spend one more night it costs 900 € extra
For further information please do not hesitate to contact us.
---
Andrea (+39) 328 2434890